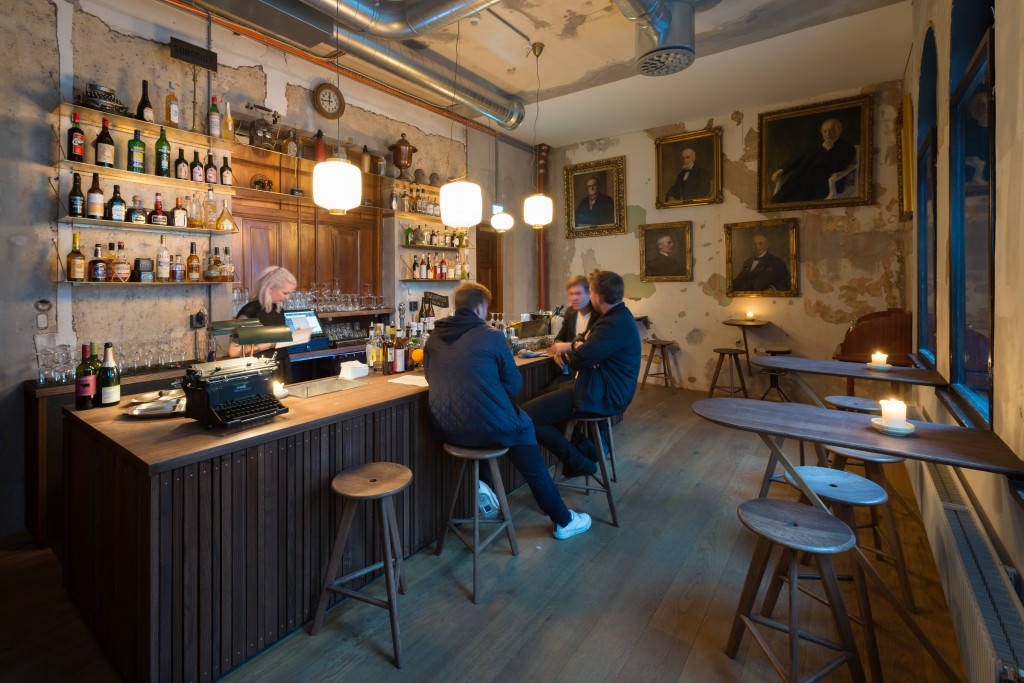 Saturday Classics er Oslos nye konsertscene for kammermusikk med månedlige lørdagskonserter. Vi satser spesielt på de nye generasjoner med unge profesjonelle musikere som ønsker å nå ut til et nytt publikum.
Saturday Classics er en videreføring av klubbkonseptet Sunday Classics som tidligere ble arrangert i et gammelt fabrikkbygg i 2013 og på et råloft i 2014 og 2015. Vi ønsker å holde på den intime og uformelle "tonen" også i det nyåpnede Sentralen i Øvre Slottsgate 3. Publikum har mulighet til å kombinere konsertene med restaurantbesøk i første etasje. Vi har også en bar med alle rettigheter tilknyttet konsertscenen.
Vi ønsker publikum en inspirerende start på lørdagskvelden!
Bendik Finnerud
Kunstnerisk leder, Saturday Classics
—–
Saturday Classics is Oslos new concert venue for chamber music with monthly concerts on saturdays. We are particularly focusing on young professional musicians that want to reach out to a new audience.
Saturday Classics is an extension of the club consept Sunday Classics that was formerly held in an old factory building in 2013, and in a loft in 2014 and 2015. We wish to continue the intimate and informal atmosphere in the new facilities of Sentralen in Øvre Slottsgate 3. Visitors may combine the concerts with a meal at the restaurant in the first floor. We also have a bar in connection with the concert hall.
We wish you an inspiring start of your saturday night !
Bendik Finnerud
Artistic Director, Saturday Classics
Photo by: Istvan Virag